One-Way hinge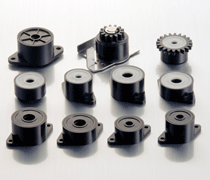 It has functions of both one-way clutch and torque limiter. For the ORIGIN one-way hinge, torque is caused in one direction, no torque caused in other direction . It's used for open/close hinge . It need slight force to open. Optional stop isavailable.
One-Way hinge

011 One-Way hinge (PDF:345KB)
Optional stop hinge (insert type)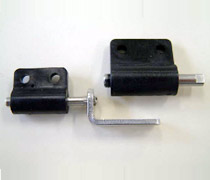 Optional stop hinge of OTU-IN Type is one which generates torque by our torque limiter,features with small-size,
(
small diameter
)
—high torque and optional stop at any angel.
Optional stop hinge (insert type)

Optional stop hinge (OTU‐IN)(PDF:KB)

Warning: mysql_fetch_array(): supplied argument is not a valid MySQL result resource in /www/wwwroot/origin-shanghai.com/en/right.php on line 27